We Will Buy Your Car
in Poplar Bluff!
Sell Your Car to Baldwin Ford for a Fair, Competitive Offer
Bring your car to Baldwin Ford and hand in the keys for cash. We buy cars in Poplar Bluff, MO, and we want to present you with a top-dollar offer. Jumpstart the 'Sell My Car' process by filling out our online form. The Baldwin Ford appraisal team works directly with car sellers to ensure a transparent and hassle-free trade-in process. Although you can trade in and trade up, there's no obligation to buy another vehicle from Baldwin Ford. Sell any car for cash to our Poplar Bluff Ford dealership.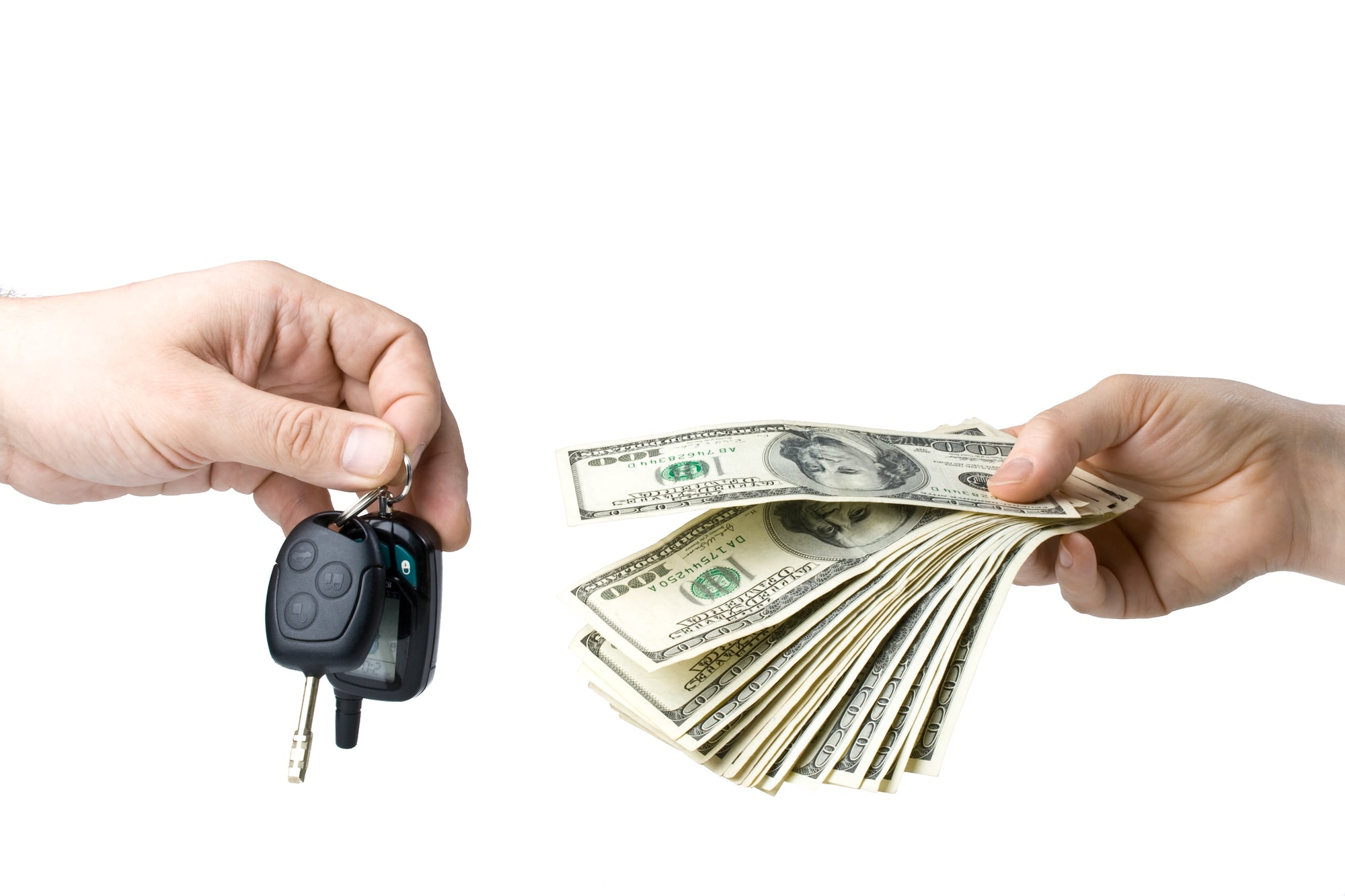 How Do I Sell My Car in Poplar Bluff?
Let the Baldwin Ford appraisal team in Poplar Bluff know that you're interested in selling a vehicle. Our 'We Buy Cars' form is used to gather information before an on-site appraisal in Poplar Bluff. Tell us about the car you plan on selling. Important information includes the make, model, body style, model year, current condition, mileage, and notable features.
Then contact your Poplar Bluff Ford dealer with a call or click to schedule an on-site appraisal. Our trustworthy appraisal team will assess the vehicle and present an offer on the same day.
We then can go over trade-in options. Some southeast Missouri car sellers already have a replacement ride and will want to collect cash. We'll write them a check that matches the car's current market value.
Other car sellers around Poplar Bluff may want to upgrade from one vehicle to another. They can use the car's trade-in value and apply it towards a new Ford or used vehicle purchase from Baldwin Ford.
Schedule Your Appraisal in Poplar Bluff Soon
Don't wait to sell your car in Poplar Bluff. Chances are, your car is worth more money today. Secure the most money back by selling your car to Baldwin Ford, home of fair appraisals. Contact our Poplar Bluff Ford dealership today to schedule an appraisal.
Tell Us About Your Vehicle
* Indicates a required field